Little Sunshine House staff draws inspiration from the Reggio approach, as well as, from current research. It is our desire to provide a balance of intellectual stimulation, emotional support and physical nurturance for your child.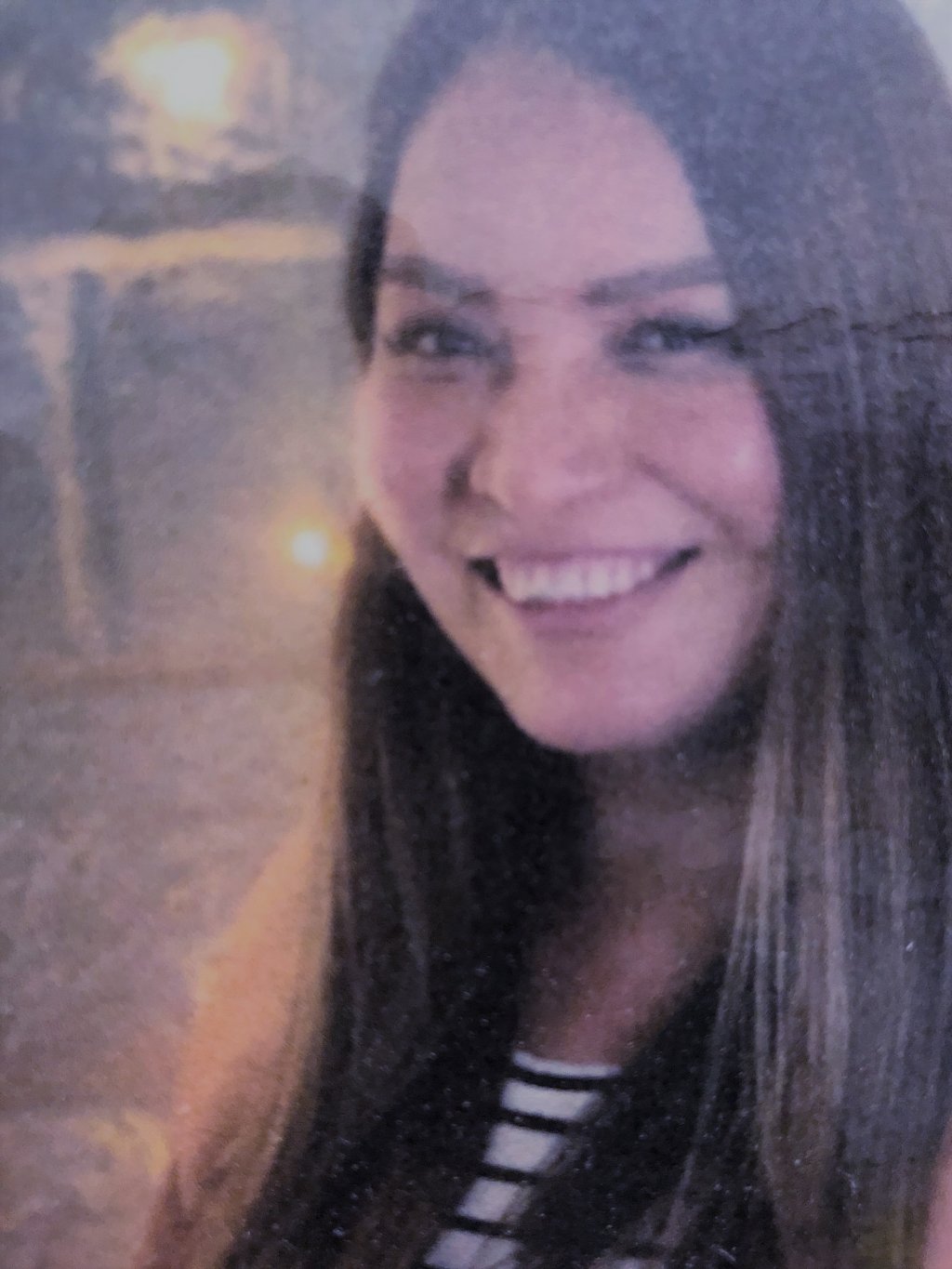 Ms. Nancy Rico is our Program Cordinator for our Pre-school age program in Los Alamitos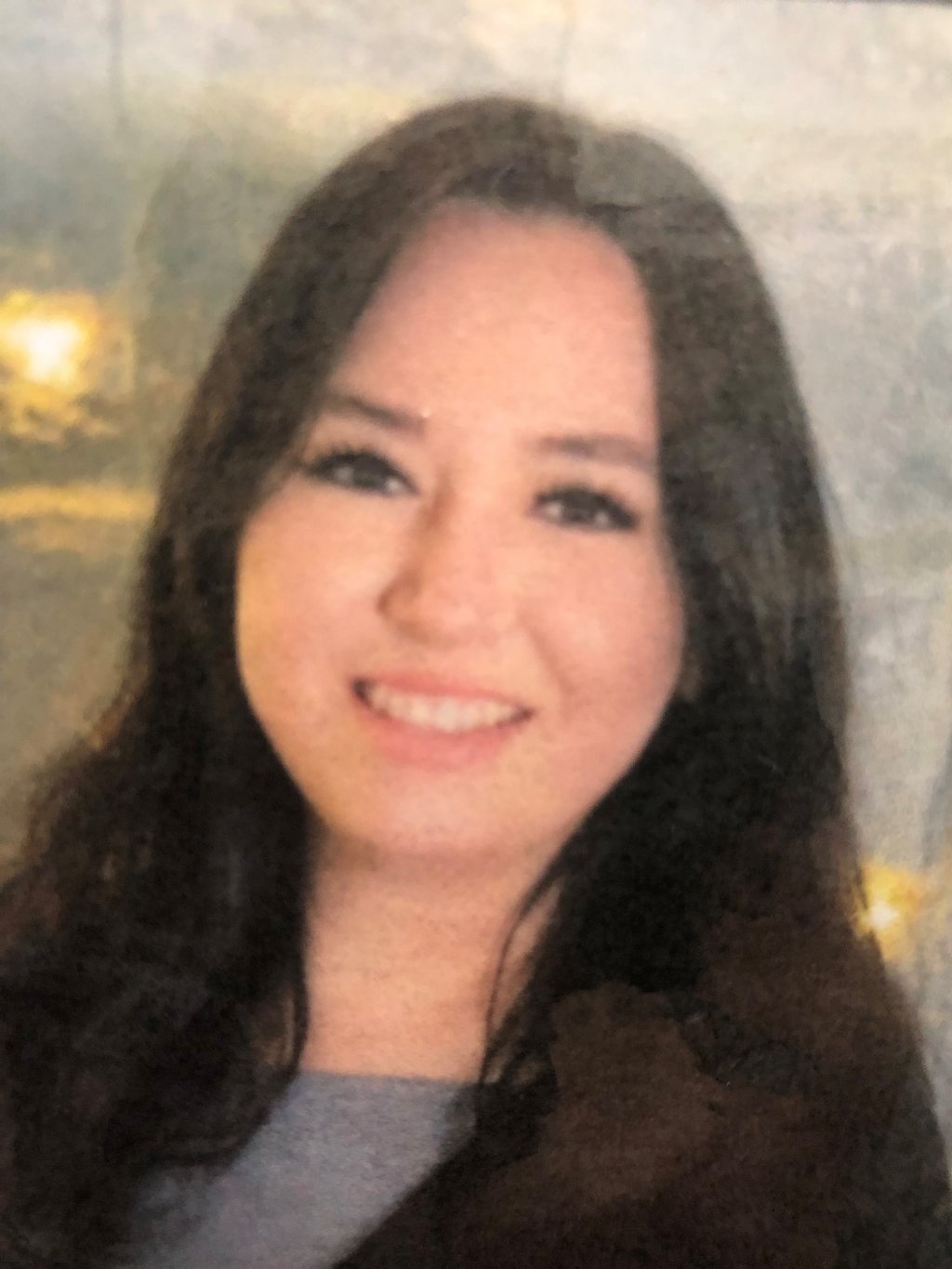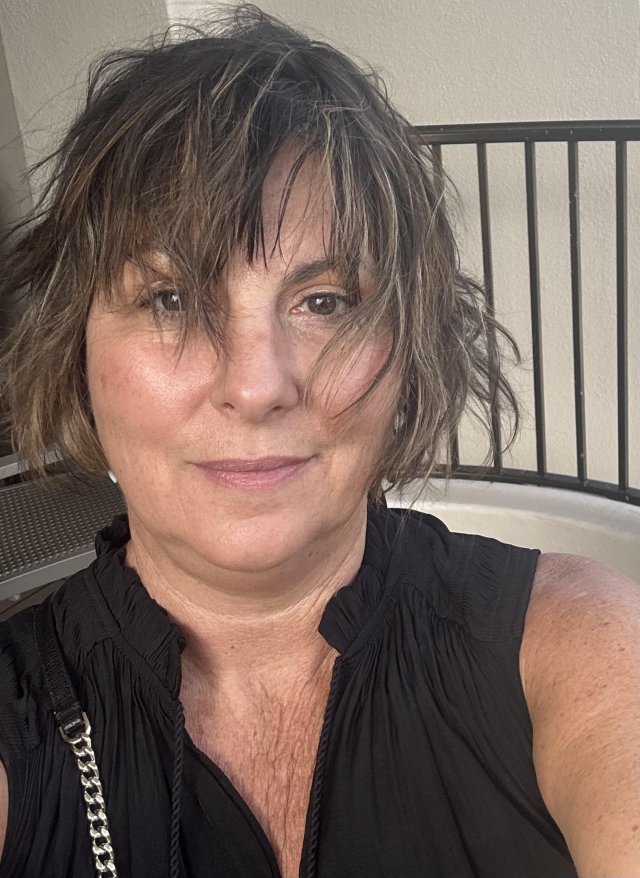 Ms. Nina Betonte is our Program Administrator.
From a desire to provide a high-quality pre-school experience, Gerry Evans and Nina Betonte opened, Little Sunshine House CDC at 1814 E 7th Street, in 2007. Nina Betonte is currently the program coordinator for Reggio Inspired Programs and can be found most days onsite at the Los Alamitos location. Gerry Evans is happily retired and lives locally with her furry companion.
As a young adult Nina started her career working at Patagonia's after school program in Ventura. In her moves throughout California Nina continued to work in several NAEYC accredited programs including implementing a RIE infant program in the PERS building.The opportunity to open Little Sunshine House followed a move from Northern California to Long Beach and a brief break in which she completed and earned a M.A.in Early Childhood Education, as well as, started a family.
In the last 14 years Nina Betonte has explored the philosophy and teaching that is known as Reggio Emilia through workshops, continuing education and through her role as a mentor teacher through Cerritos College.
Current Staff
Little Sunshine House is composed of professionals trained in Early Childhood Education. Employees demonstrate a willingness to learn from the children and parents in the program. All employees attend workshops throughout the year on topics related to Reggio and Best Practices in the Child Development field. All Teachers and Teacher Aides meet or exceed qualifications as required by California Licensing.
Currently both sites work with Long Beach State and Cerritos College students by acting as Mentors to both interns and practicum students. Being awarded the role of Mentor Teacher means that Little Sunshine House, it's environment, as well as, the quality of the program has been reviewed by the State of California and has met high quality standards. ​​​​​​​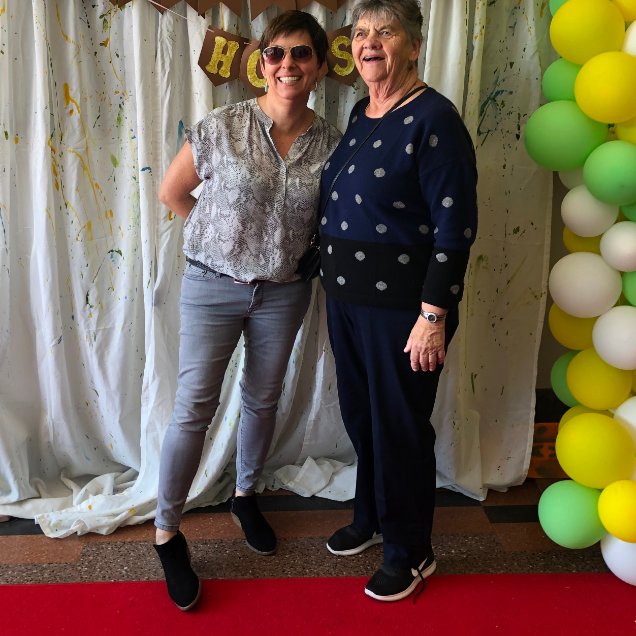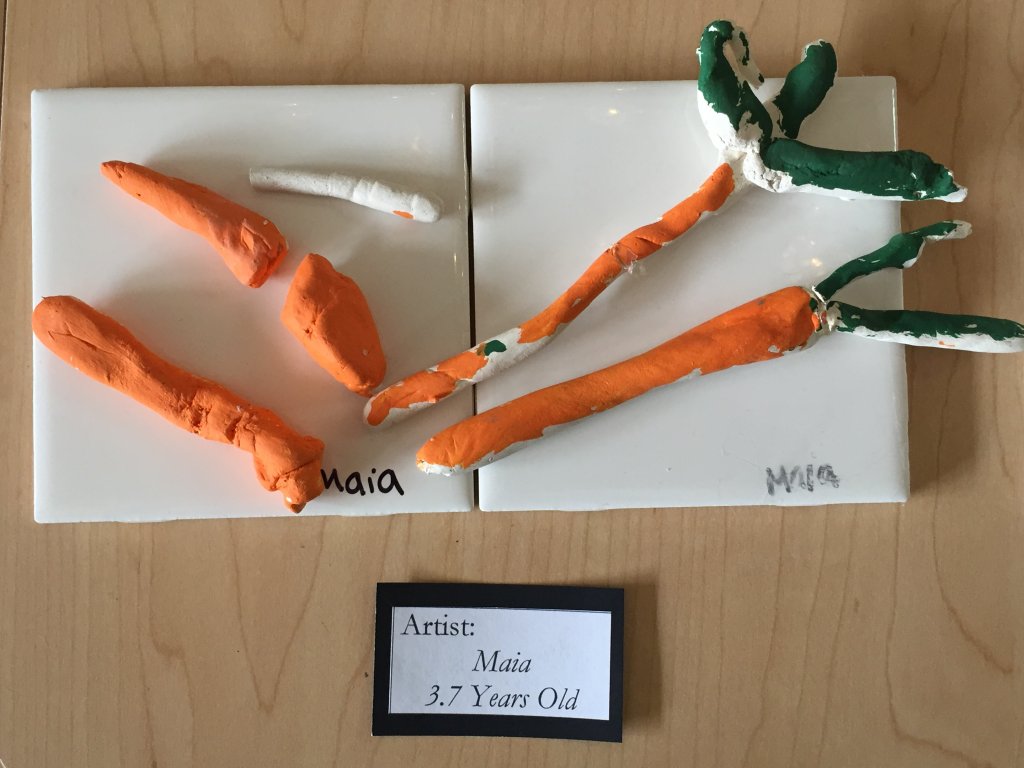 "The Hundred Languages Of Children"
The child
is made of one hundred.
The child has
a hundred languages
a hundred hands
a hundred thoughts
a hundred ways of thinking
of playing, of speaking.
A hundred always a hundred
ways of listening
of marvelling, of loving
a hundred joys
for singing and understanding
a hundred worlds
to discover
a hundred worlds
to invent
a hundred worlds
to dream.
The child has
a hundred languages
(and a hundred hundred hundred more)
but they steal ninety-nine.
The school and the culture
separate the head from the body.
They tell the child:
to think without hands
to do without head
to listen and not to speak
to understand without joy
to love and to marvel
only at Easter and at Christmas.
They tell the child:
to discover the world already there
and of the hundred
they steal ninety-nine.
They tell the child:
that work and play
reality and fantasy
science and imagination
sky and earth
reason and dream
are things
that do not belong together.

And thus they tell the child
that the hundred is not there.
The child says:
No way. The hundred is there.
– Loris Malaguzzi
(translated by Lella Gandini)