We respond best to email or facebook messenger as many times throughout the day we are on site with

children, parents and staff.

Good conversation connects us at a deeper level. As we share
our human experiences, we rediscover a sense of unity.
We remember we are part of a greater whole.
And as an added joy, we also discover our collective wisdom.
We suddenly see how wise we can be together.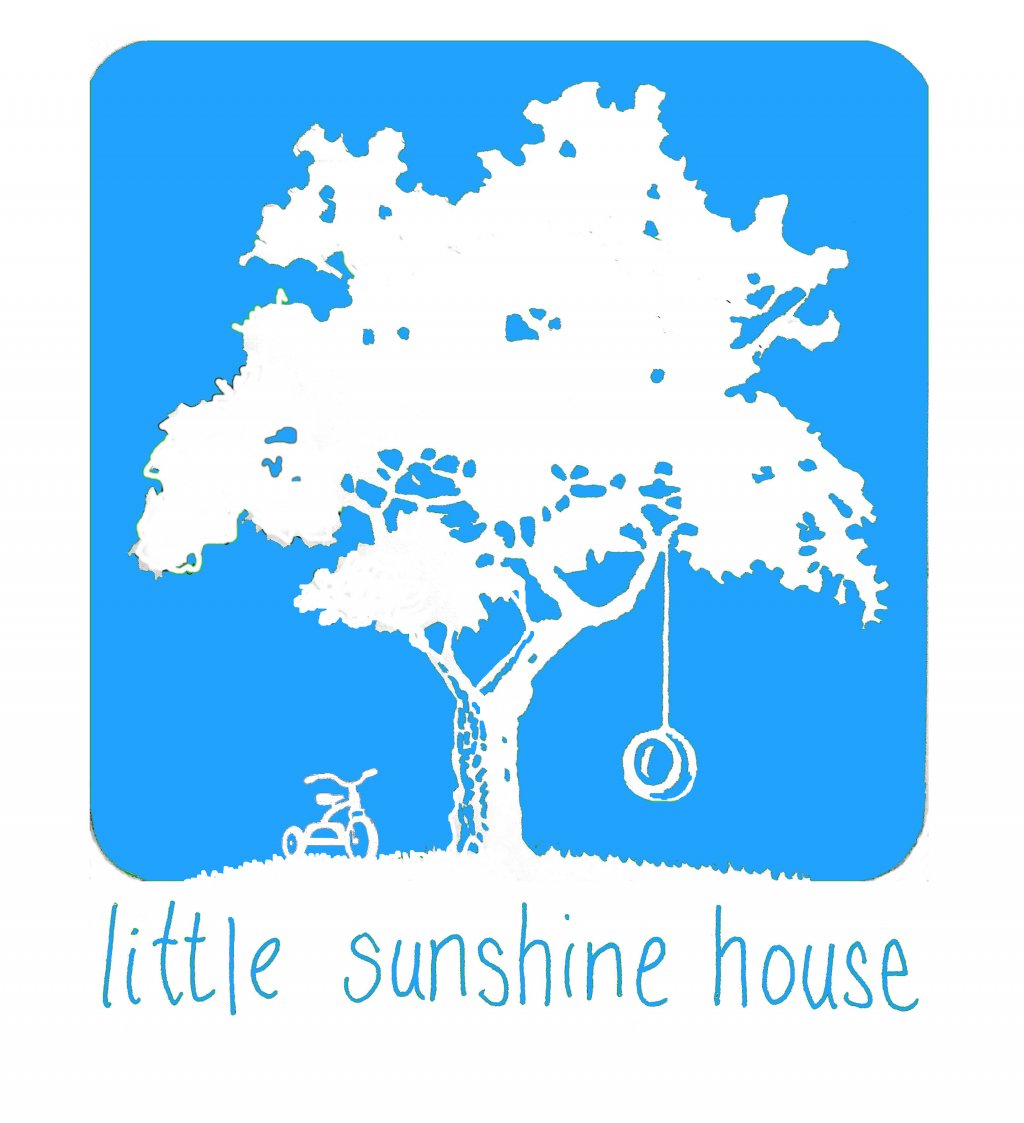 (562) 435-1300 LSH Child Development Center at 1814 7th Street, Serving Toddlers through Kindergarten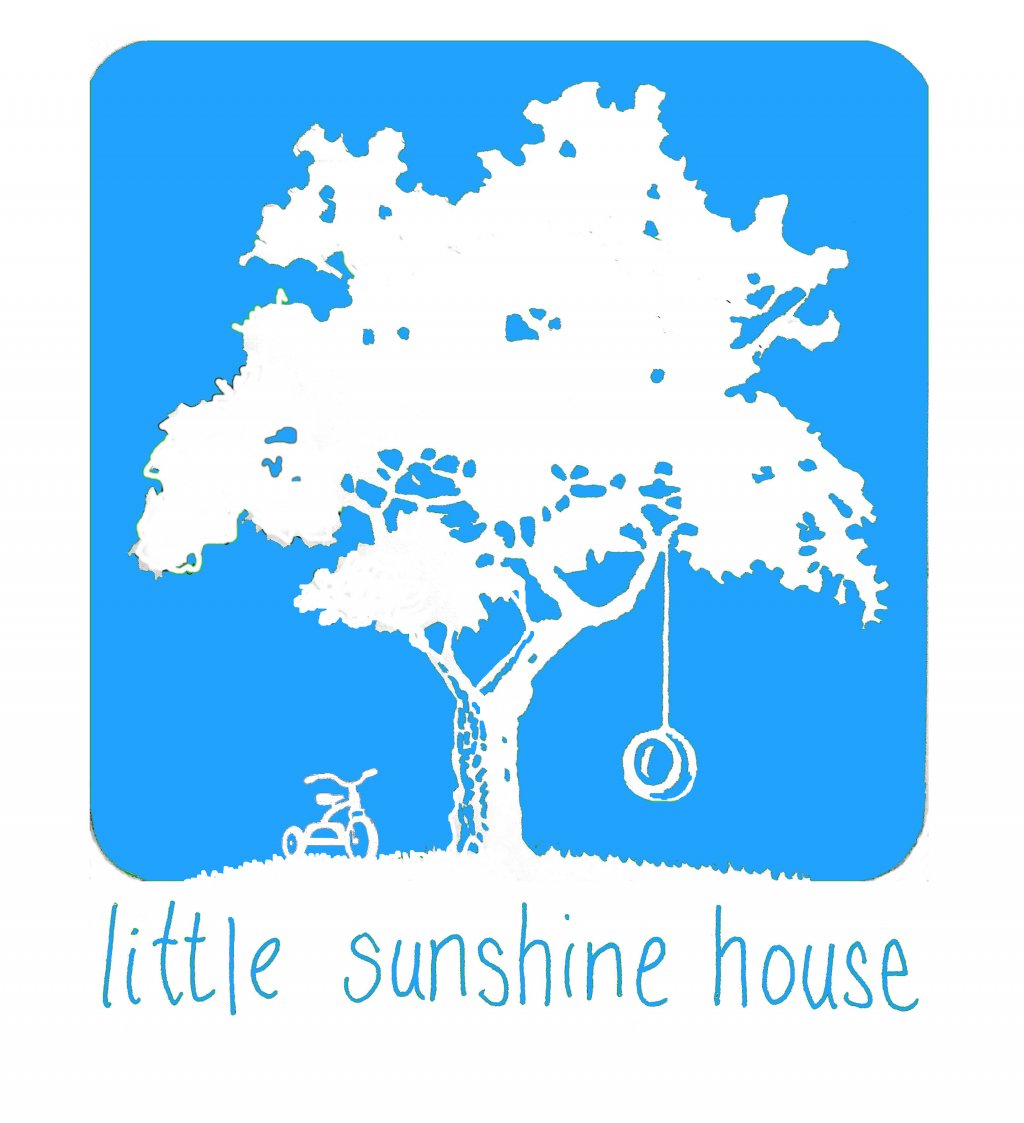 (562) 513-3313 LSH at Linden 525 E 7th Street, Serving Infant through Kindergarten